Extraordinary solutions for the future of dentistry.
We put smiles on faces. It's what we do.
At Swift Dental, we create dental solutions that make you and your patients smile. Because for us, knowing you're happy with our service, is the reason why we're here.
Fast-tracking a new digital future.
The smart technology and bespoke software housed at our custom-built headquarters in Bolton and ably supported by our nationwide network of logistics hubs, makes Swift Dental Group an ultra-reliable one-stop shop for all dental restorative work, wherever you are in the UK.
Plus we're due to expand into a brand new state-of-the art lab this July.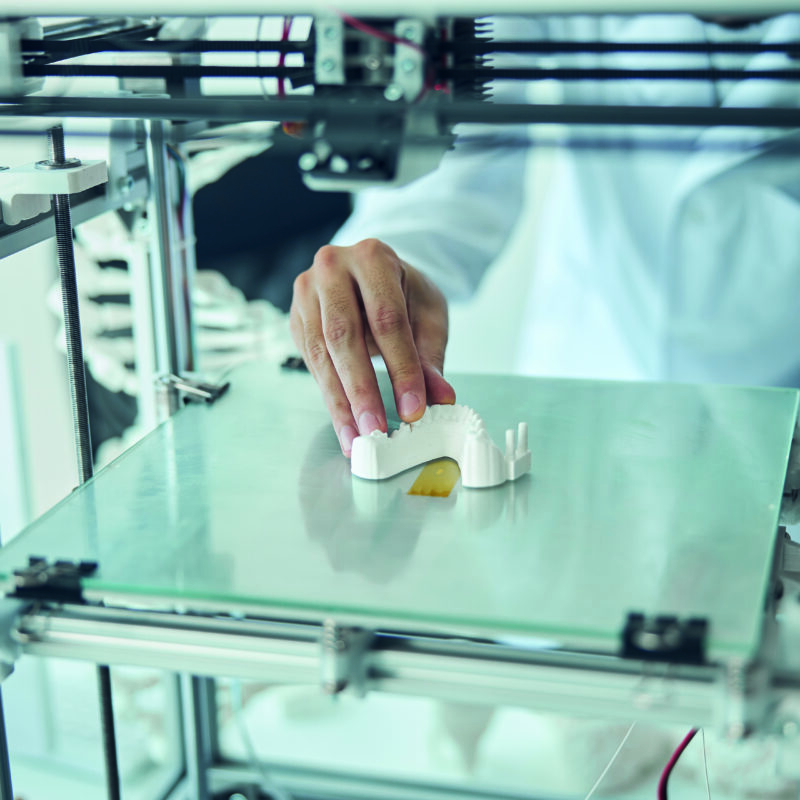 Swift Solutions
We think forward about new ways to support you.
Our product range
We manufacture a full range of dental products for NHS and private dentists. So we have your requirements covered and your expectations, exceeded.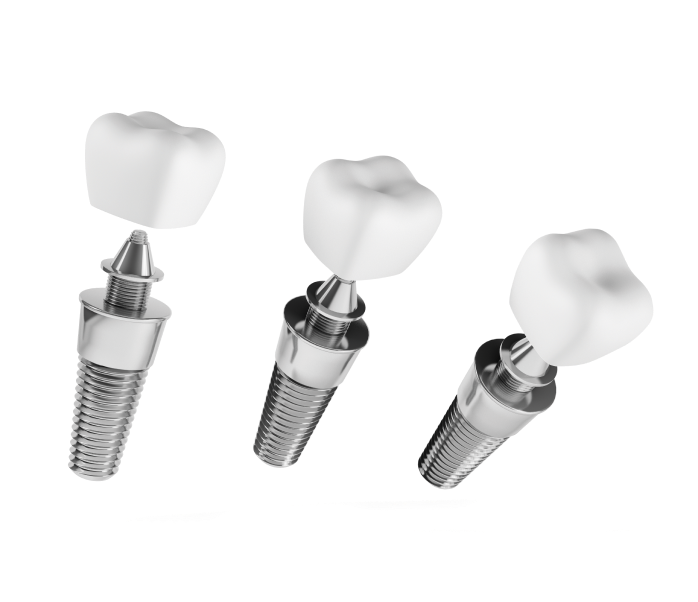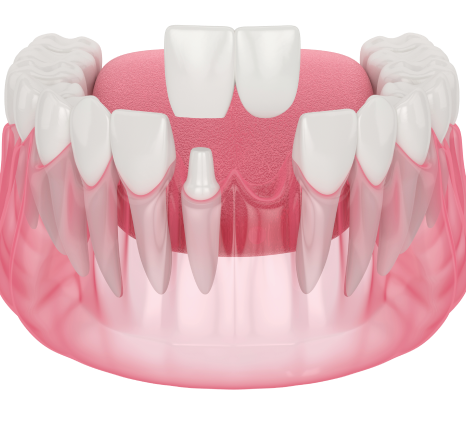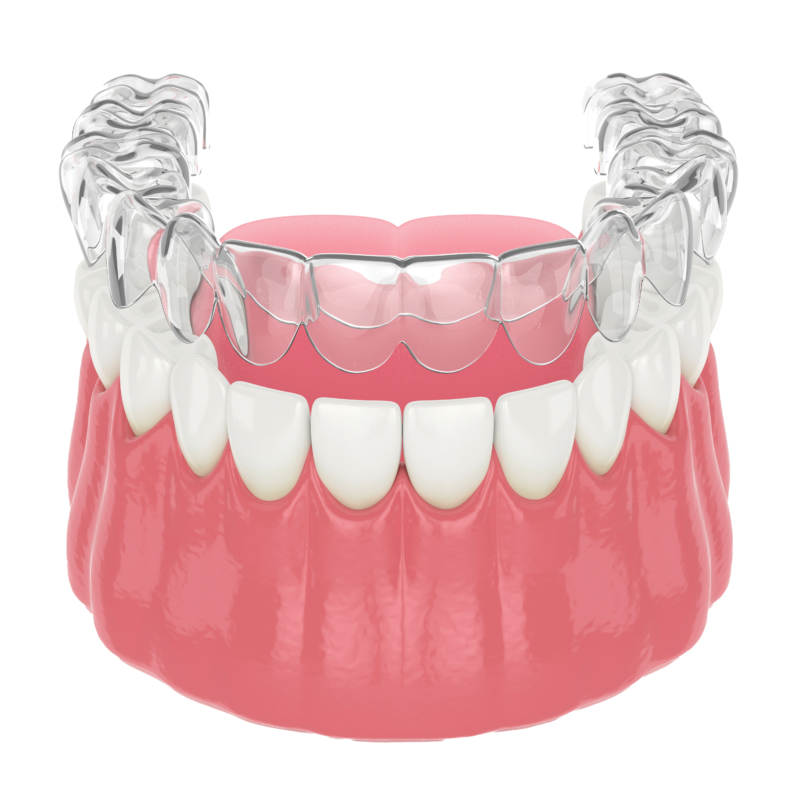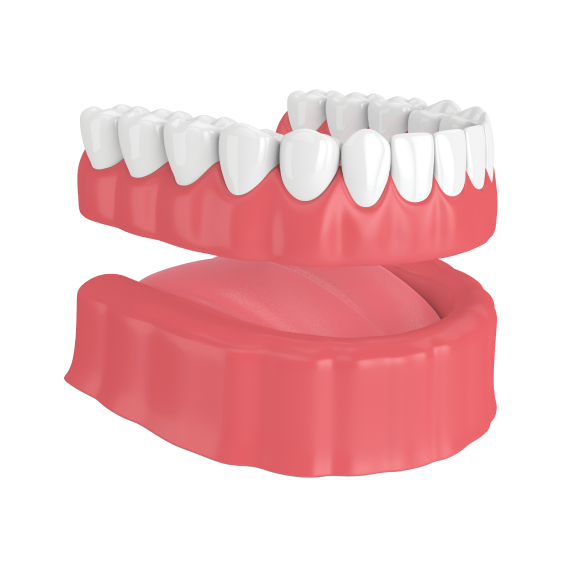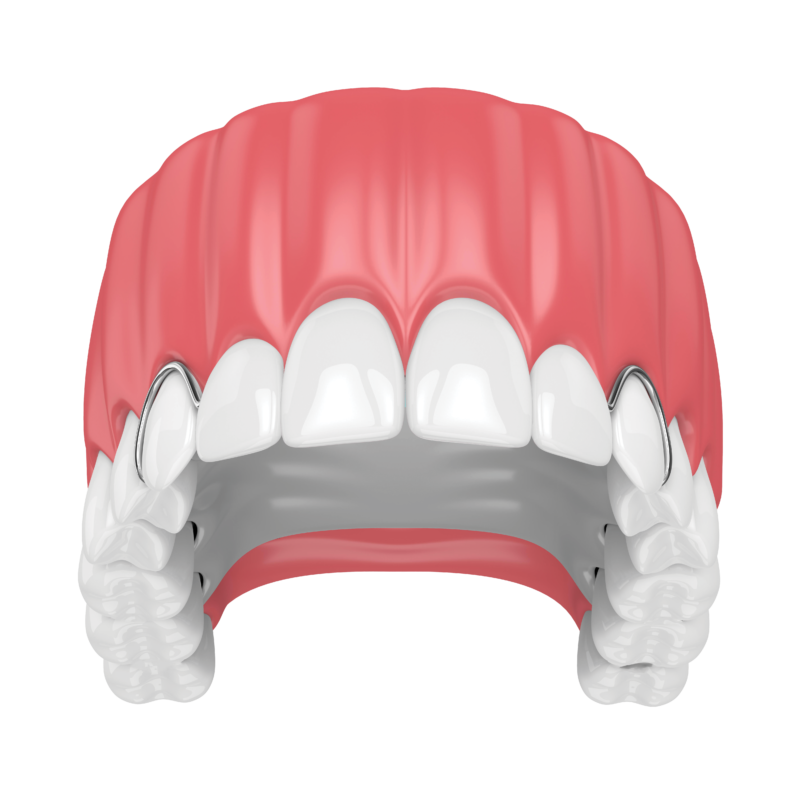 Get In Touch
To every customer, we aim to be a true dental partner. Get in touch today to find out how our dental solutions can help you.